FRIDAY, JUNE 14, 2024
GOMSRUD Park
4PM-7PM: Triathlon/5K Packet Pick Up and last chance to SAVE on registration fees
Fairmont Aquatic Park
4:00PM–4:30: Youth Triathlon Registration
5:15PM: YOUTH TRIATHLON STARTS
SATURDAY, JUNE 15, 2024
Gomsrud Park
5:30AM: Volunteer Check-In
6-7:30AM: Registration, Packet Pick-Up, and Body Marking
6-8:15AM: Transition Area Open
7:00AM: Lair Road Closes

7:30AM: Pre Race Announcements
7:40AM: National Anthem
7:45AM: Olympic Event Starts
8:30AM: Sprint Event Starts
9:00AM: 5K Event Starts
10:30AM: Awards Ceremony
ENTIRE COURSE: Participants must cover the course under their own power. Participants may not receive any forward assistance during the race.
WAIVER: All participants must sign a liability and photography waiver at the time of completing registration form.
BIKES: All participants MUST wear a helmet. Drafting is strictly prohibited.
RIGHT OF WAY: Participants must obey all traffic laws.

Bicycles must stay to the right of the centerline at all times except when passing or near the

transition area.


Runners must stay to the left side of the road. Participants must obey all traffic laws.
UNSPORTSMANLIKE CONDUCT: Unsportsmanlike conduct during any portion of the event, whether directed at another participant, volunteer, race official, or law enforcement official, will result in immediate disqualification. Participants will refrain from intentionally or accidentally interfering with the forward progress of another participant.
RACE NUMBERS: Participants shall plainly display their race numbers at all times.
GLASS CONTAINERS: No participant shall utilize a glass container at any time.
EQUIPMENT:

Swim aids are prohibited. Wetsuits are permitted.

Headphones or ear-buds are not permitted while on the bike course.


Ear-buds will be allowed on the run course.
PENALTIES: Any violation of these Rules shall result in a variable time penalty or disqualification at the sole discretion of race officials.
Swim Courses: (Sprint 0.25 mi, Olympic 1.5K)
Swim competitions will be held on Budd or Hall Lakes, depending on wind conditions. Average lake temperature on race day is approximately 71 degrees. The Sprint (0.25mi) and Olympic (0.93mi) swim portions of the events will share a straight line out-and-back course with buoys indicating the turn around points. The short course will have colored noodles marking the whole route. The Mini swim portion will be held in Budd Lake along the shallow edge near the beach house.
Bike courses: (Sprint 20K, Olympic 40K)
The bike route goes west on Lair Road out of Gomsrud Park. Riders will go south on CR39, west on CR22, south on CR37, and west on CR8 to Lake Okamanpeedan. Riders will then turn around and reverse route back to Gomsrud Park. Sprint riders will turn around on CR37, just south of 60 St/ CR14. Sprint riders will reverse the route from there to Gomsrud Park.
Run Courses: (Sprint 5K, Olympic 10K, and 5K)
The run route goes east on Lair Road turning south on a bike trail to Bellvue Road. East to Prairie Ave, north to Cardinal Street around and through the Fairmont High School parking lot Johnson Street. Then going west to Prairie Ave and North to the Aquatic Park where you will follow a bike trail back to Lair Road, heading west to the finish (for Sprint participants) and the turn around (for Olympic participants). The Olympic participants will follow the same route for a second lap before heading to the finish.
Youth Courses:
Ages 5-8
25m pool swim (floatation devices allowed) * 1 mile bike * 1/4 mile run
Ages 9-11
25m pool swim (floatation devices allowed) * 1.8 mile bike * 1/2 mile run
Ages 12-15
50m pool swim * 3.5 mile bike * 1 mile run
Directions to Gomsrud Park
Take Exit 102 off of I90 onto Highway 15 South. Continue on Highway 15 South through town until Highway 15 South and State Street diverge. Follow State Street as it curves to the right. Take a right at the second stoplight onto Lair Road and look for the park on the right.
Parking

Parking for several hundred cars is available at Gomsrud Park. Parking is also available at an open grass lot at the corner of Lair and Albion, as well as at The Baptist Church on Albion Avenue.
Please note…Lair Road and Gomsrud Park will be closed to traffic from 8AM to noon on race day.
Facilities in Gomsrud Park

Gomsrud Park has large shelter house and bathroom facilities and supplemental facilities (port-a-potties) will also be available on race day. The park has two beaches, a large playground, sand volleyball courts, swimming area, docks, and boat launches. Grills are available for anyone interested in having a picnic.
Food at Gomsrud Park

Fruit, some sort of carbohydrate, and bottled water will be provided for the athletes. Gerhardt's Catering will be serving food for purchase in the park on race day. Participants should check their race packets for a $5.00 food and beverage voucher.
Thank You To Our Partners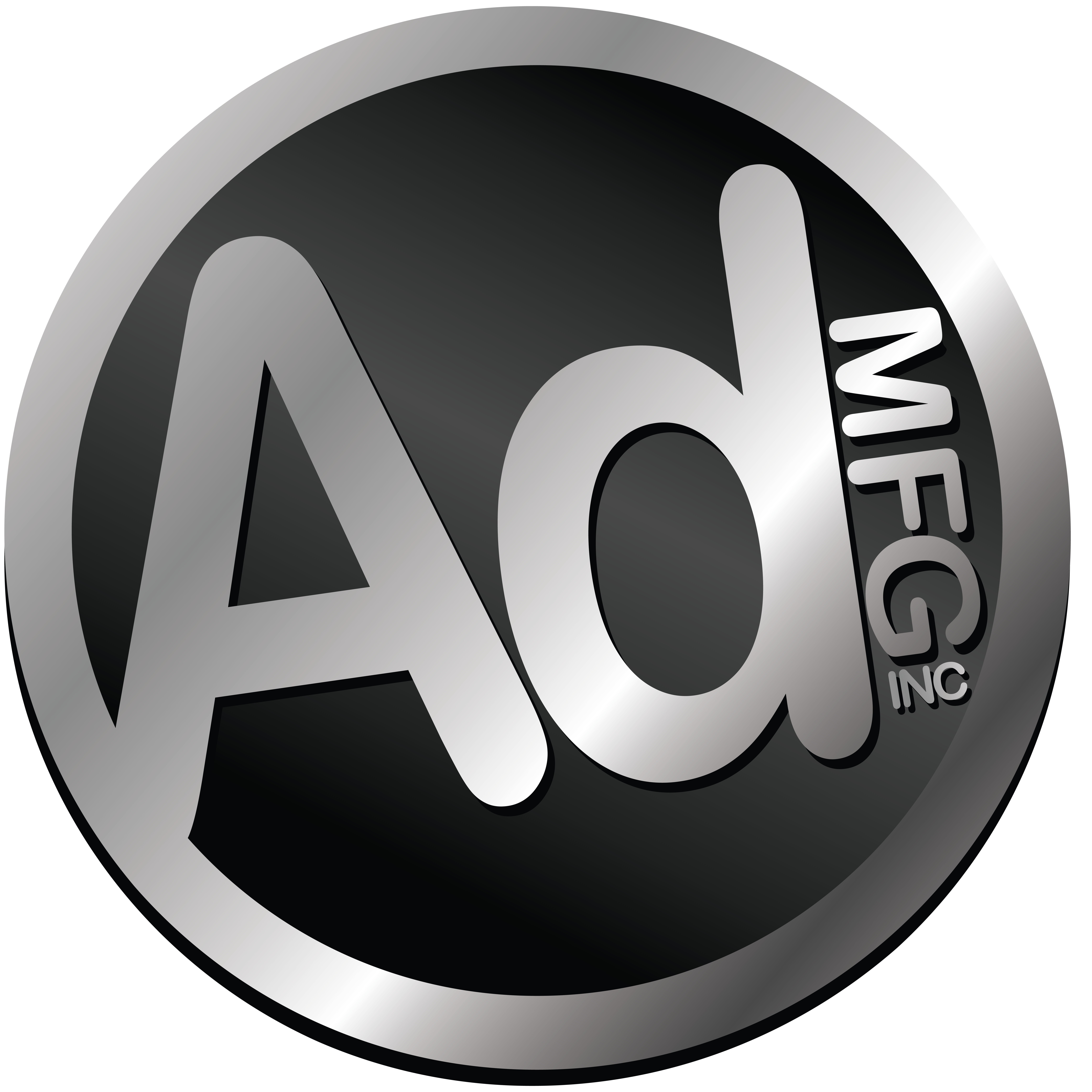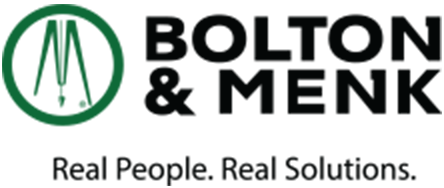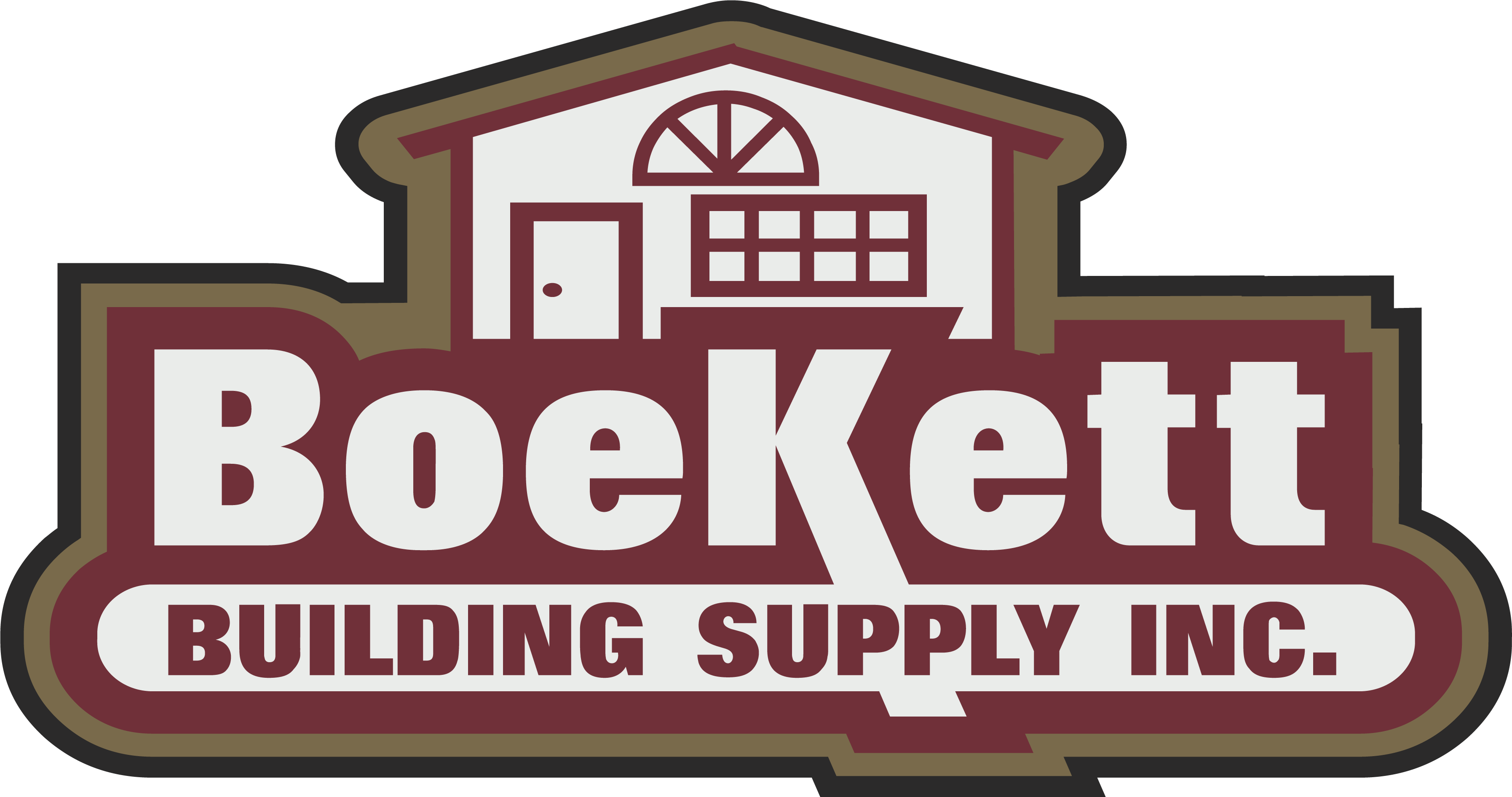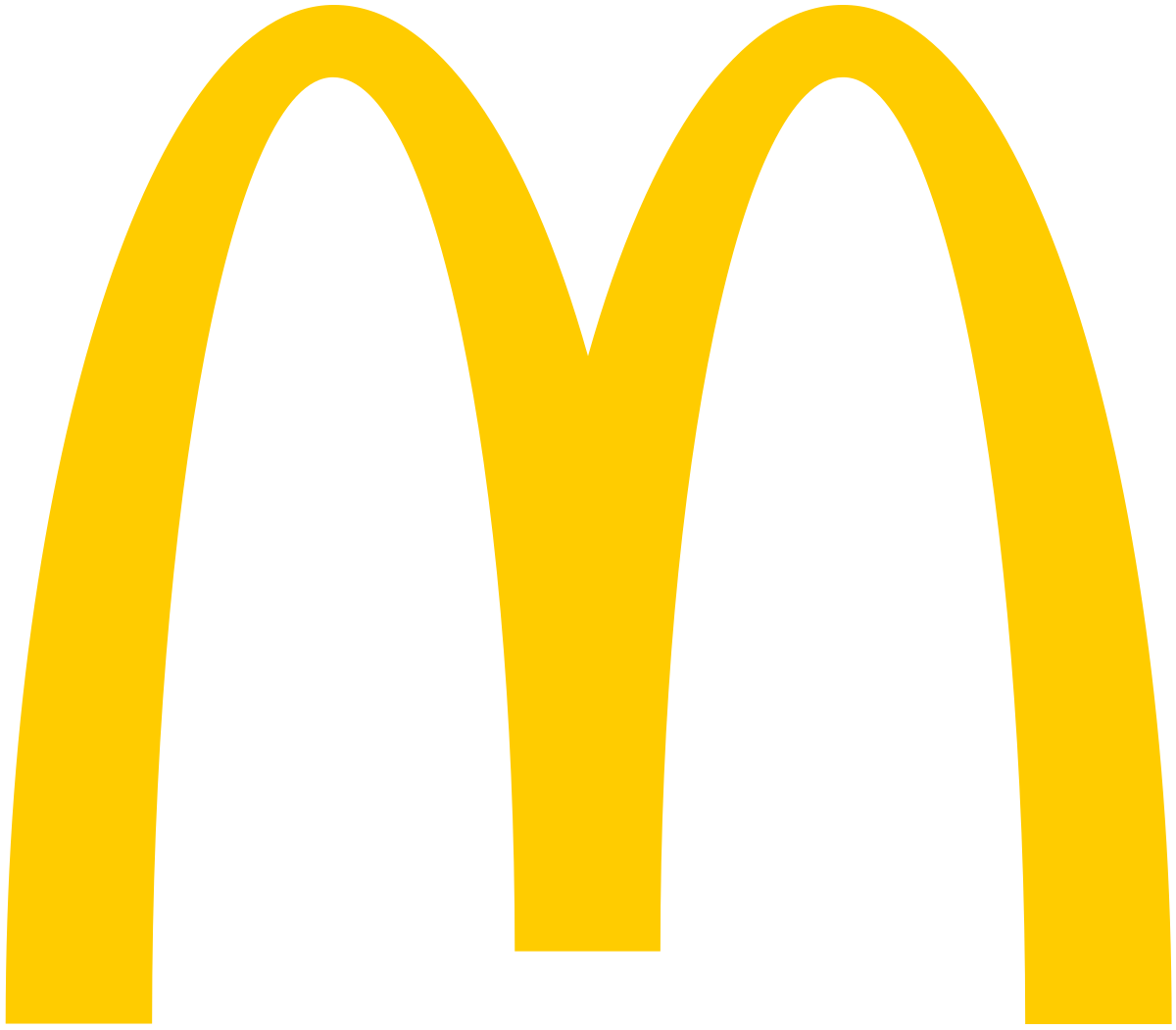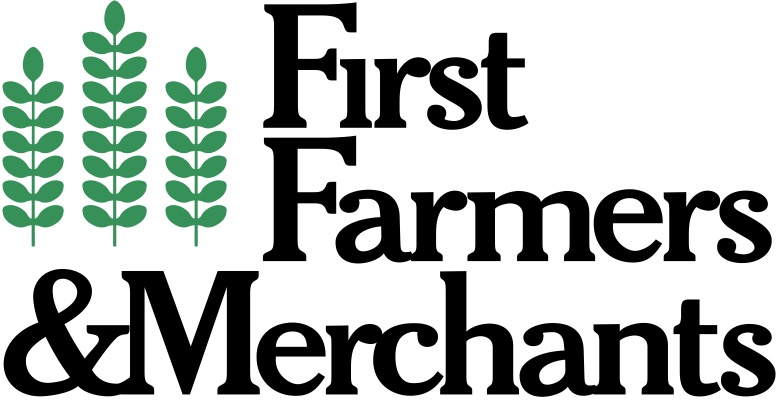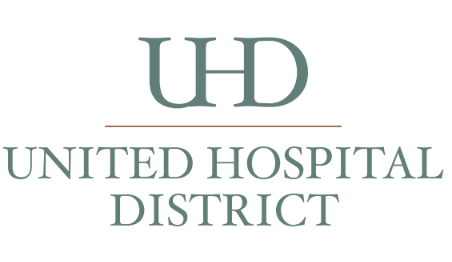 Fairmont Ford | Valero Renewables | Fairmont Vet Clinic-Steve & Christy Stone | Dutch Creek Farms| Edward Jones - Dan Hamlet | Profinium | Burtis Chiropractic